CECO took its first step as a convention venue in September 2005 residing in Changwon, the heart of Gyeongnam province.
With COEX's sophisticated service system, CECO tries the best to provide visitors with pleasant memories during events.
We, CECO, can assure to support your successful and joyful event. CECO smiles when your business smiles!
WARMLY WELCOME TO CECO
(Changwon Exhibition & Convention Center)
Outline
Total Area

78,929㎡
Facilities

16 Meeting Rooms, 3 Indoor Exhibition Halls, 1 Outdoor Exhibition Space
- Meeting Room : Convention Hall(1,653㎡), Room 301~302 (480㎡), Room 601~607(651㎡), Room 600A/B(480㎡), Room 700A/B(480㎡)
- Exhibition Space : Indoor Exhibition Hall(9,375㎡), Outdoor Exhibition Space(1,680㎡)
Other Facilities

Restaurants, Souvenir shop, Bank, Cafe, Locker, etc
Parking Lot

915 cars
Feature

ALL-INCLUSIVE Service(Convention Center, Hotel, shopping & Entertainment mall) within 3 minutes.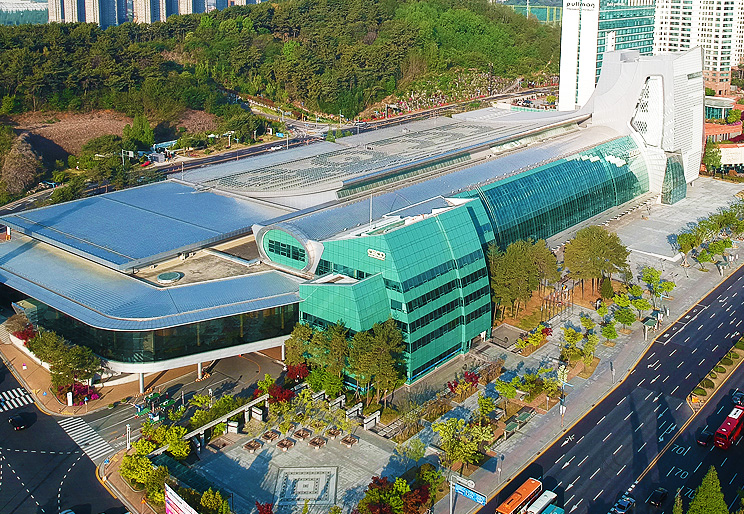 Capacity
Indoor Exhibition Hall(Exhibition Hall 1~3)

500 Booths (standard size, 3m x 3m)
Convention Hall

1,500 people in Theater type, 1,000 people in Class type, 800 people in Banquet type
Room 301~302

400 people in Theater type, 250 people in Class type, 200 people in Banquet type
Room 601~607

70 to 480 people in Theater type, 40 to 240 people in Class type, 30 to 200 people in Banquet type
Room 600A/B, 700A/B

480 people in Theater type, 280 people in Class type, 200 people in Banquet type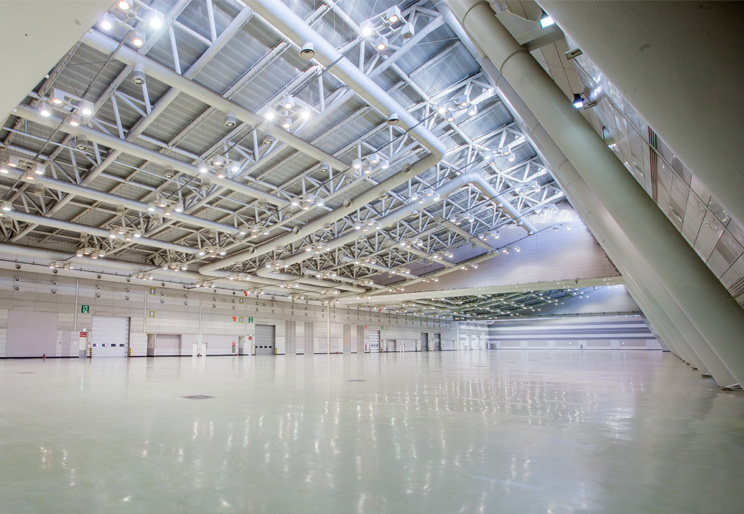 Location
Address

362 Woni-daero, Seongsan-gu, Changwon, Gyeongnam, Korea(ZIP : 51408)
From Gimhae International airport to CECO

36km distance, 40minutes by airport limousine bus
From KTX(High speed train) Station to CECO

- Changwon Central Station : 5km distance, 10 minutes by car
- Changwon Station : 6.5km distance, 15 minutes by car
From Express Bus Terminal to CECO

2km, 5 minutes by car