The Best Partner for Successful Meetings
with Quality Catering Service
The SF Catering, which started its business in September 2005, has successfully hosted the Ramsar Convention in 2008 and has grown into the No. 1 Convention Partner in Gyeongnam for various international conferences, academic conferences, and forums. Please make experience CECO's catering service that will make your event successful.

The Best Dishes by World-Class Chefs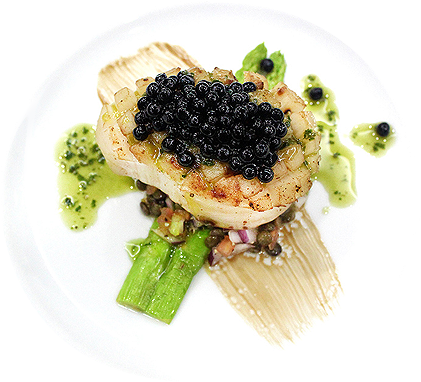 SF Catering offers customized menus for various needs of customers; course meals, international buffet, table meals, and even reception party.